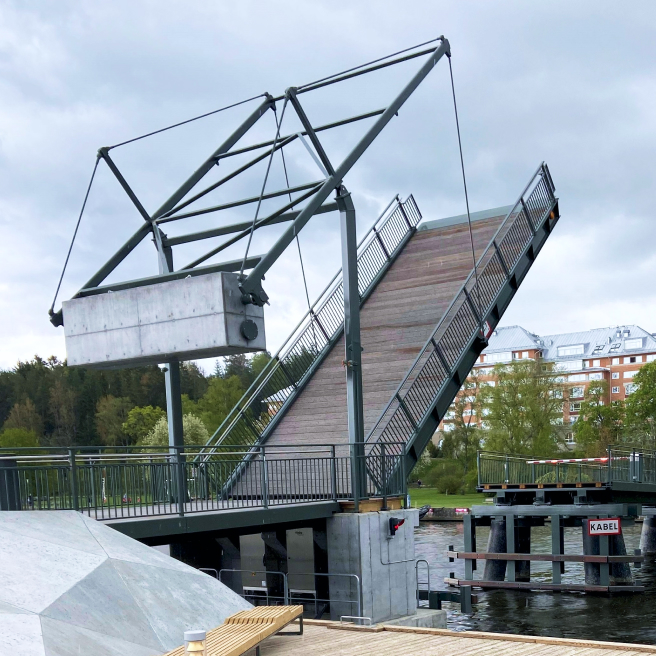 Skandius coordinates the delivery of steel structures as part of infrastructure projects. These mainly consists of foot and bicycle bridges or road and railway bridges. The objects are delivered to the site in a structure that depends on the size of the project and the method of on-site assembly either by standard or oversized road transport as well as by sea.
We work with workshops in various locations in Poland, including facilities that have their own quays with direct access to the sea.
All bridge structures, as well as elements of equipment such as railings and stairs, can be made of both carbon steel and stainless steel.