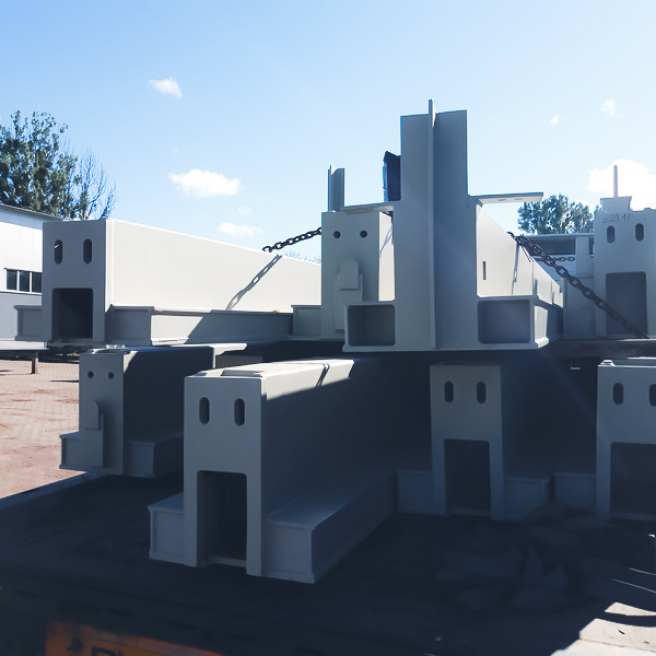 Industrial and residential construction
We have extensive experience of constructions intended for different types of objects, mainly industrial halls and residential buildings. The Polish factories we cooperate with have, for years, been manufacturing elements according to Swedish norms with extensive knowledge of the standards on the market.
The halls we specialize in consist mainly of beams, pillars and trusses, but also stairs, platforms and railings.
For residential buildings, we offer frames made of HSQ beams and columns.
The steel workshops we work with, are able to manufacture constructions of both carbon-and stainless steel.
We also offer prefabricated concrete elements for the above-mentioned objects, consisting of walls, balconies, beams, pillars, slabs and stairs.